Does your dog have any of these bad behaviors?
• Jumping • Nipping • Barking • Leash Pulling • Separation Anxiety
• Chasing • Biting • Housebreaking • Digging • Chewing
WE CAN HELP ELIMINATE THOSE!
ALL ISSUES • ALL BREEDS • ALL SIZES • ALL AGES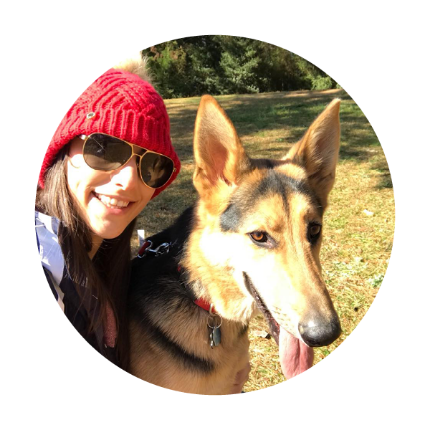 JILLIAN PELLEGRINO
Owner/Head Trainer
My name is Jillian Pellegrino, and I am the owner and trainer at Fetch and Sketch Dog Training and Rehabilitation. I founded Fetch &Sketch with one goal: Providing dog owners with the help, answers, and results they desperately need along with the care, compassion, and understanding they deserve. As someone who had a dog with many issues, I know firsthand what it's like to feel frustrated and hopeless. The good news is, there is hope! With the variety of programs that I offer, they are the very best solutions to even the most challenging canine issues. I have a very wide range of training experience.
I was the Program Coordinator for 5 years at Metro State Transitional Center training the inmates how to raise guide dogs for the blind. I have been raising guide dogs for the blind for six years. One of my dogs in a retired breeder for the program, one is an explosive detection dog working for MSA, and another one is a service dog for a disabled veteran. I have partnered with local rescues and offer fostering, free training seminars, education for nutritional needs for dogs, and training tips for newly adopted dogs.